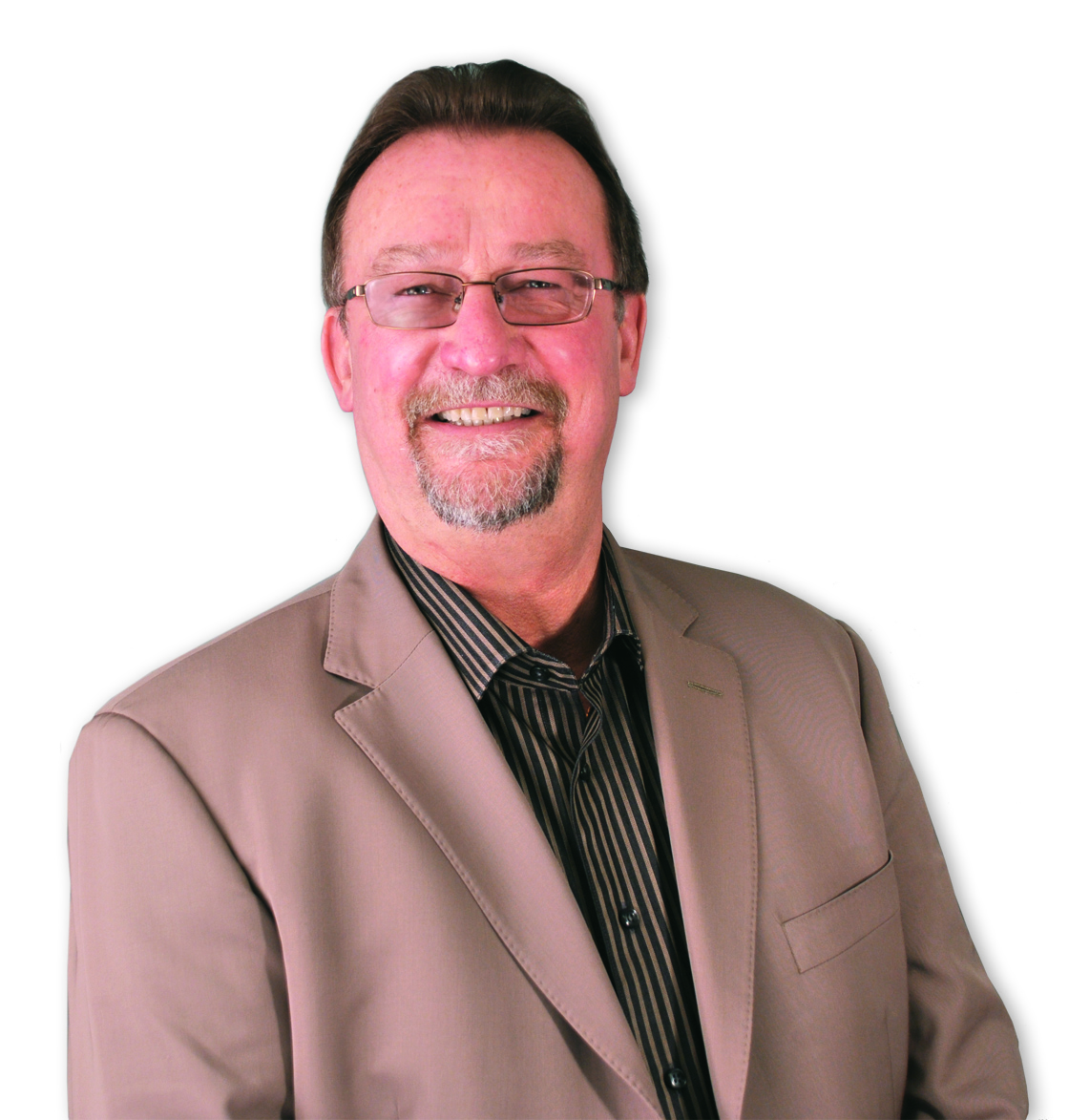 Russ Fenton* began his career in the insurance and financial services industry in 1978 and has been providing retirees and pre-retirees in the Cleveland metropolitan area with a comprehensive and holistic approach to estate planning, life insurance and retirement income planning ever since.
He believes in the importance of highly personalized plans when it comes to finances, which is why Russ is an independent Registered Representative — it allows him to build lasting relationships through one-on-one meetings and to create highly individualized recommendations using the industry's best products and strategies.
Russ begins each meeting by exploring his clients' current financial situation and how they align with their goals and objectives. He then works with them to understand and increase their level of financial knowledge so they can be as confident in their strategies as he is. After thoroughly informing clients on all of their options, Russ works with them to uncover gaps in their current strategies and discern the best ways to overcome them.
Licensed to provide annuities, life and health insurance, long-term care along with mutual funds, Russ is qualified to help fulfill the expectations of his clients' needs for a more reliable retirement. He is dedicated to always putting clients' needs first and doesn't take the responsibility his clients have entrusted him with lightly.
Outside of work, Russ is happiest when he is spending time with his wife, Mary, and their two daughters, Katie and Lauren and their grand-children.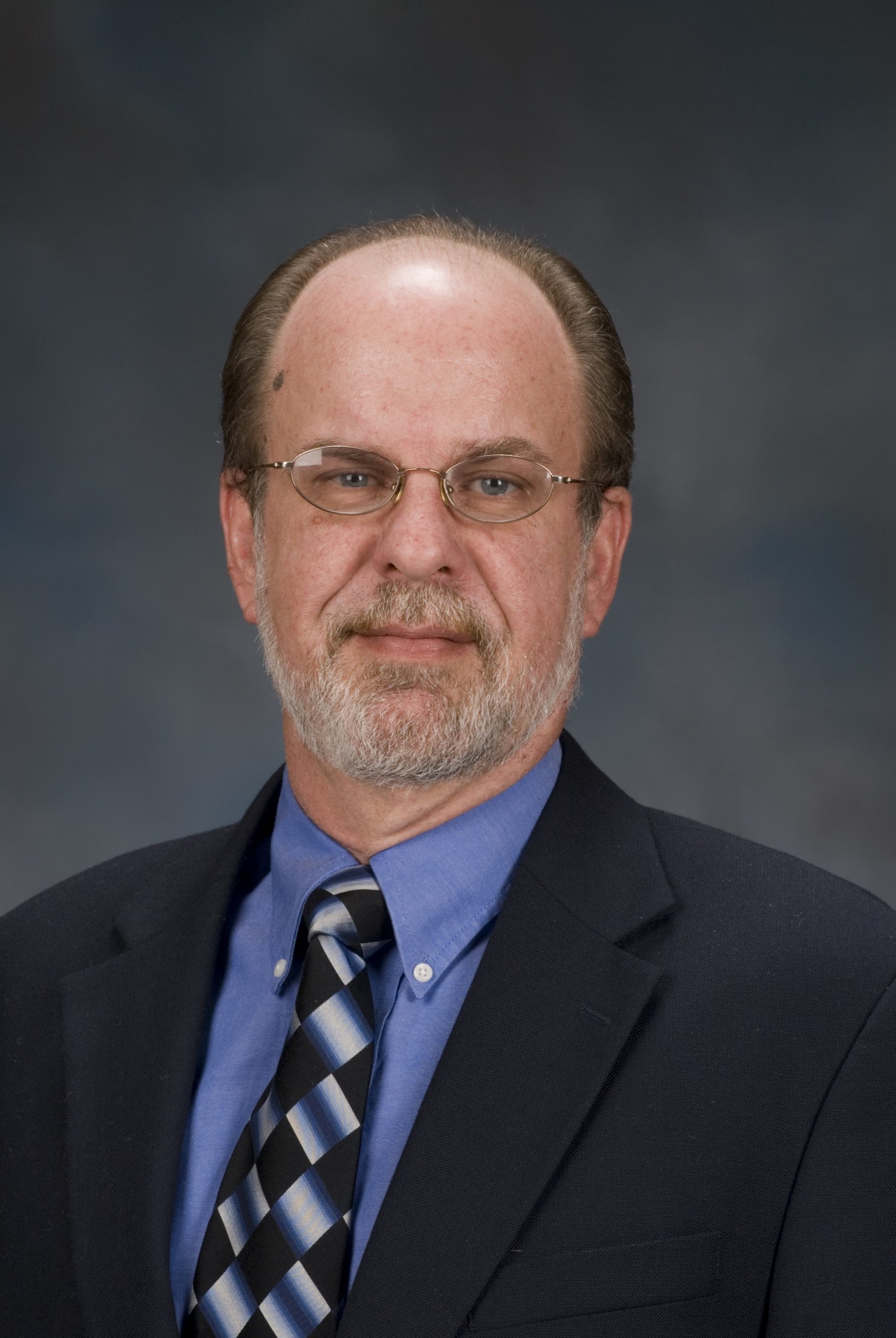 John Oberlander is the director of operations and has a degree in Economics and American History from Hiram College .  He has over 40 years of experience in the business and is able to provide a high level of expertise to our clients. John works closely with Russ and our clients facilitating the processing of their business as well as assisting in any service needs they may have. He and his wife Debbie, enjoy travel, the theatre, and exploring the many dining options Northeast Ohio has to offer.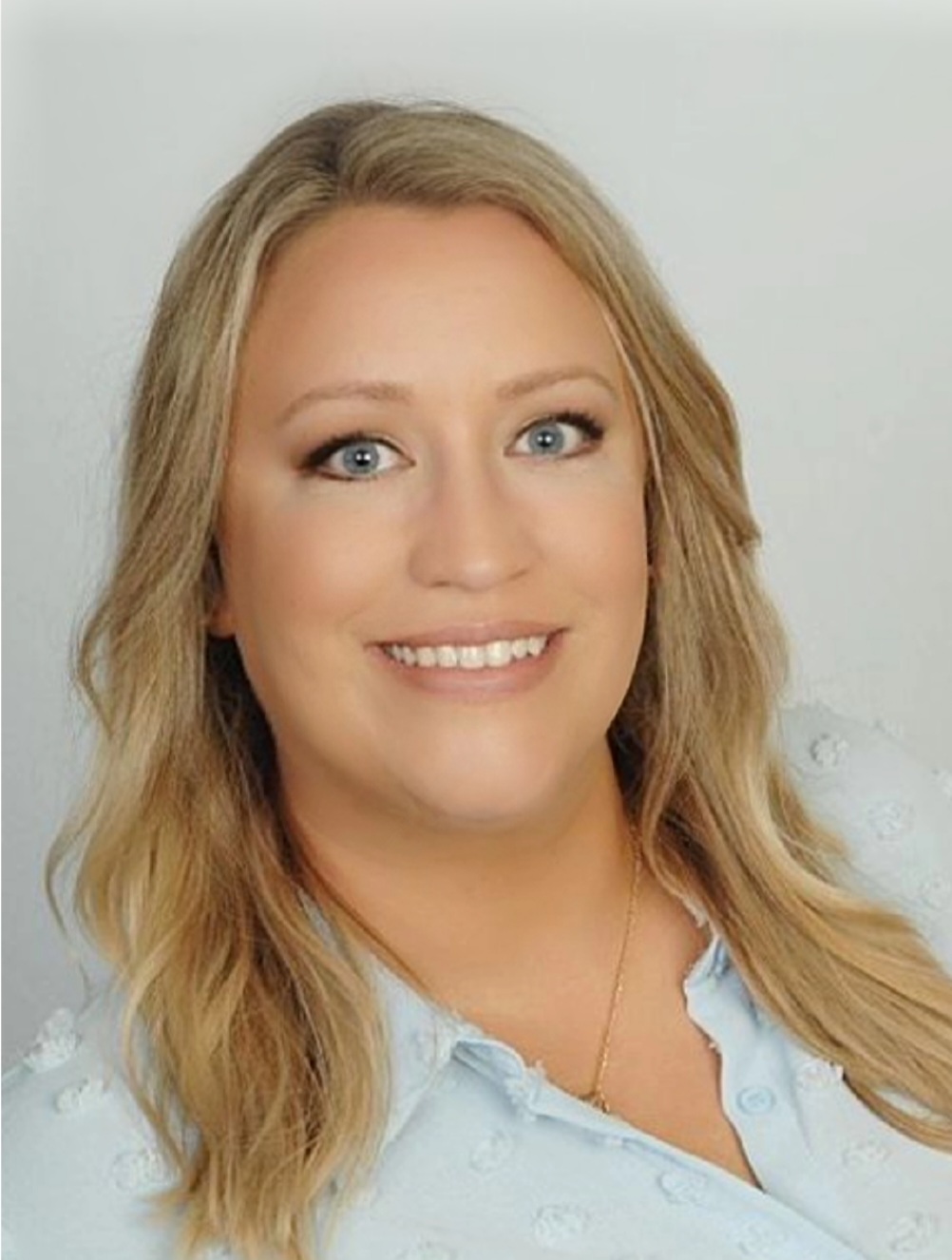 Lauren Fenton, MSW, LSW- Lauren is providing Medicare Advantage and Medicare Supplements to our clients providing real time analysis of options our clients have, to best suit their health needs.  Lauren's background in social work in the health care field provides a unique and valuable perspective in helping clients make decisions. She enjoys spending her free time with her family, husband Vince, and children Casey and Everly.